Classic Guardian
The Classic Guardian provides proven in-home personal safety using your home's landline.
Classic Guardian offers 1,300 ft. of protection—the largest range available on the market today!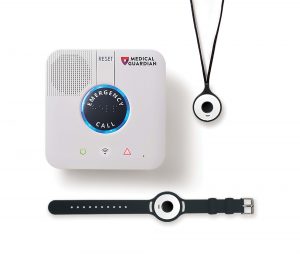 Our Home Guardian provides guaranteed in-home personal safety, no landline required!
This unit is Fall Detection capable.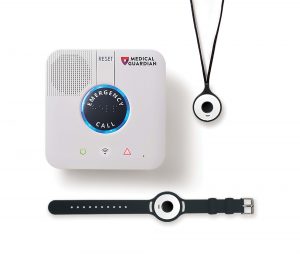 The MiniLite is one of the smallest and lightest Personal Emergency Response Systems available on the market today.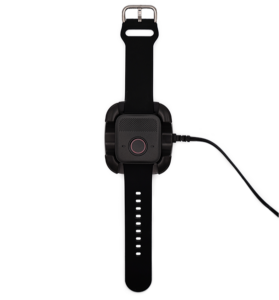 Water-resistant and shower safe design
Loud & clear 2-way voice communication through an advanced digital speaker
7-day battery life recharge cycle
Fall detection capabilities and cancellation feature
No cell phone required
Automated visual and audible recharge reminders
Rest assured knowing Mini Guardian's easy-press Help Button, crystal clear sound and multilingual operating team provide accessible help when needed.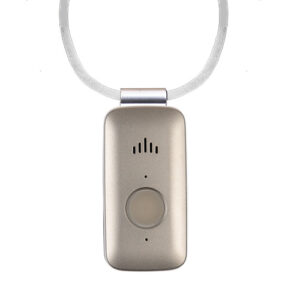 Our MedReady Automated Medication Dispenser, available with GSM cellular compliance monitoring,
has a timed alarm system that provides your next dosage immediately.
It also holds up to 7 days of 4-times a day dosing and
you can receive compliance notifications via email, text and/or automated phone calls.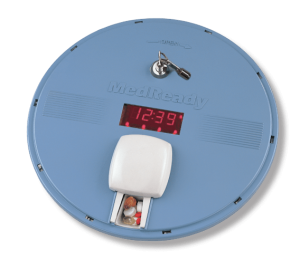 Large 1/2″ LED displays the time and aides setting alarms.
Medication regimen can dose up to four times per day
MedReady holds 28 doses of dry medication such as pills or capsules.
Only the most recent medication dose is available. Pill tray rotates to the next dose when the next audible alarm sounds. If a patient misses a dose, the pill dispenser denies access to the missed dose.
Compartment divisions keep medication in place even if the unit is turned upside down.
An AC power cord provides continual power supply. Also includes a 48-hour rechargeable battery back-up for travel or power failures.
Early dosage feature allows removal of medication prior to scheduled times.
This lock box can be secured to a porch railing or other object on the exterior of your home.
The monitoring center can provide dispatch with the lock box location and code you provide
so they can quickly access your house without the need for forced entry.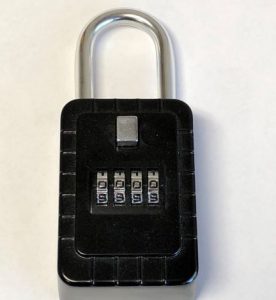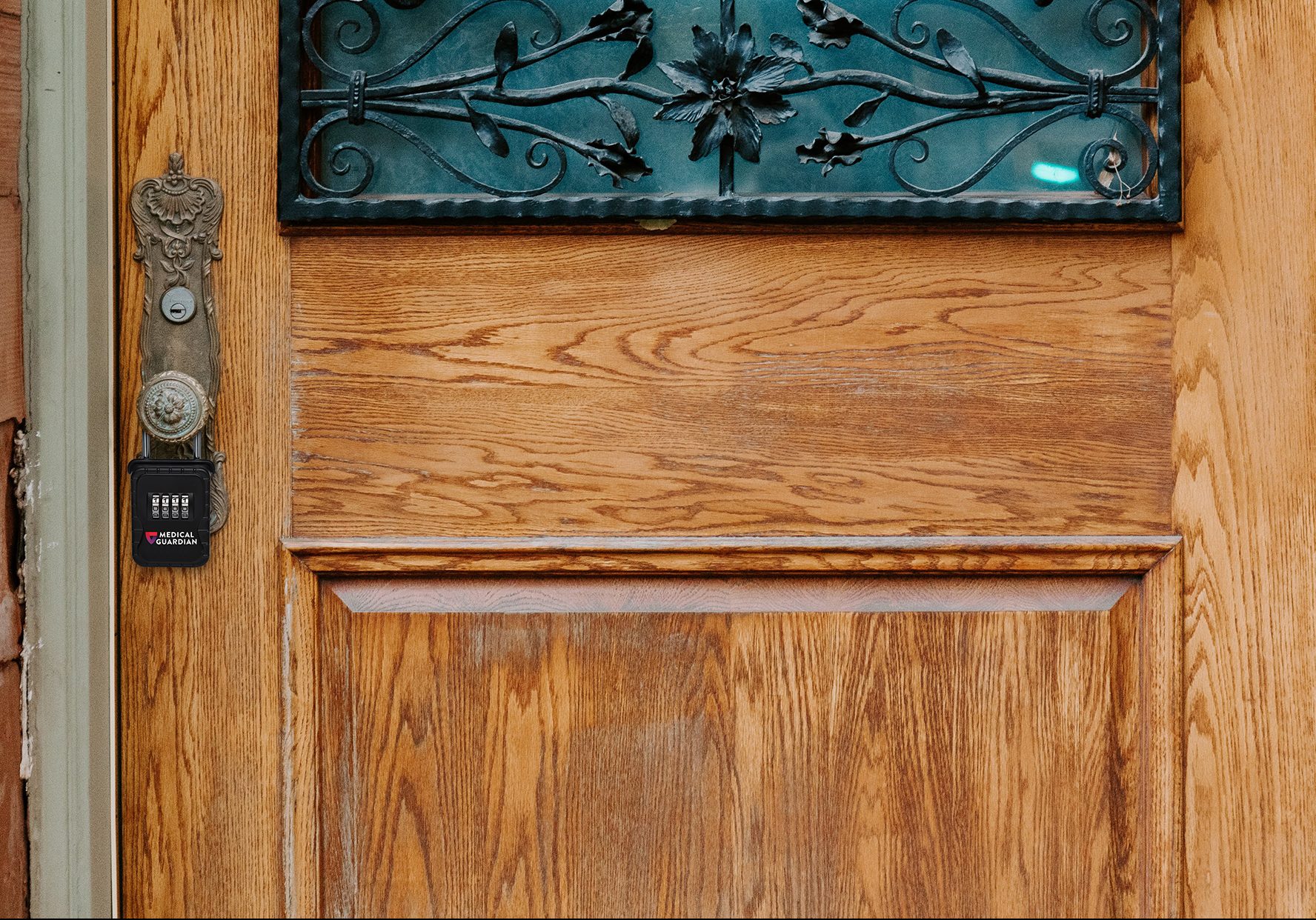 Key Features of Medical Guardian Systems